Based on decades of experience, we help individuals, small businesses and nonprofits resolve meritorious disputes.
Our experience is wide-ranging, encompassing individual and class-action litigation in state and federal court in the areas of - among others - breach of contract, consumer protection, employment, intellectual property, and records requests under state and federal law.
We emphasize understanding your case completely, and resolving it conscientiously, responsively and efficiently.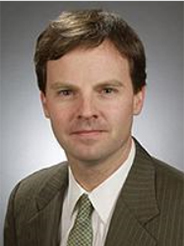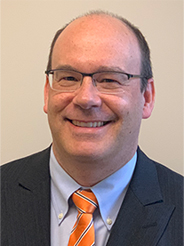 Representative Recent Projects
In the context of a corporate acquisition and related retirement, successfully obtained wrongfully-withheld severance for a former executive.


As a pro bono service to the community during the Covid-19 emergency Clancy & Shine recently authored the April 9, 2020 "Guide to the Boston Resiliency Fund".


Successfully negotiated the rescission of onerous time share agreement, and reinstatement of prior preferred agreements, for couple against multinational time share corporation on grounds that high pressure sales techniques violated Massachusetts and Louisiana time share laws, among other statutes.
Represented restaurant in addressing deceptive and otherwise inappropriate conduct by multiple national online delivery services.
Obtained a judgment for property owner against contractor in action alleging violation of Massachusetts consumer protection statute
Pro bono, successfully secured the release, pending political asylum proceedings, of a student from Nicaragua.